RFP Specifications & Scoring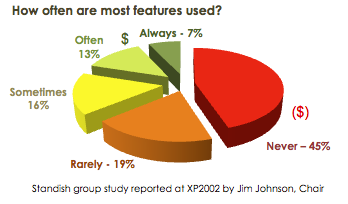 Getting the best technology solution for your service starts with asking for the right things.
Which features will you really use? Are you paying for bells & whistles you won't end up using?
Do you know which solution will fit best into your current processes? …With the least training?
What new supporting infrastructure will you need? And how many new technicians to nurse it?
If you have money to spend on cool features that you may never use, you probably don't need our help. But if you need to squeeze the most ROI out of your next big technology purchase, we can help.
---
Our unique combination of process and quality assurance skills lets us help you ask the right questions in your RFP. We can consider your intended use of the new technology, as well as how it will fit into your current infrastructure, environment, and skill sets.
The result is that you'll request the right mix of features, interoperability, ease-of-use, and reliability for your business model. And you'll be better prepared to score the responses. You'll know from the day you release the RFP that you'll get the most profitable solution. And isn't that the point?
Give us a shout and let's see.