Retail websites are complex. Retailers that move their sites to the cloud without optimizing applications and architecture miss out on ways to increase speed and cut costs.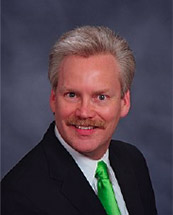 It's no secret that slow websites kill sales. Desktop or smartphone, it doesn't matter. All of your visitors expect fast page loads, just like the biggest and most popular sites give them. If your site doesn't load quickly, you're just not as competitive—there's no way around it.
Read the rest of the article by our CEO, Bill Tepper at on DigitalCommerce360.