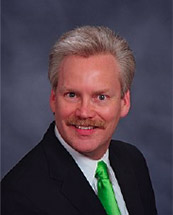 It's no secret that mobile apps offer a bright future for hotel chains interested in building loyalty with their guests. This is especially true as millennials, the most technologically astute generation in history, move into their prime spending years and reshape the economy to their tastes.
In fact, a survey from J.D. Power says that guests who book directly with hotels using a mobile app are more likely to be satisfied with their stay than if they had used an online travel agency. But building an app that ensures guest satisfaction from booking through their stay is not necessarily easy.
Read the rest of the article by our CEO, Bill Tepper, at Lodging Magazine.