Health organizations are slowly wading into the cloud, drawn by the financial and business advantages and a growing sense that HIPPA and security concerns are being addressed. These are big questions that have to be addressed before investing the time and treasure into shifting to a cloud-based system.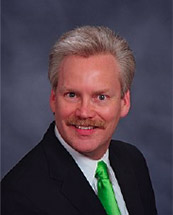 But for health organizations that have already moved over, they are now taking advantage of the cloud's ability to manage and analyze vast amounts of data, store and share electronic health records and free their organizations from paper. The opportunities don't end there. It might be time to begin thinking about the taking the next step and using the cloud to drive speed, productivity and patient engagement.
Read the rest of the article by our CEO, Bill Tepper, at Health IT Outcomes.